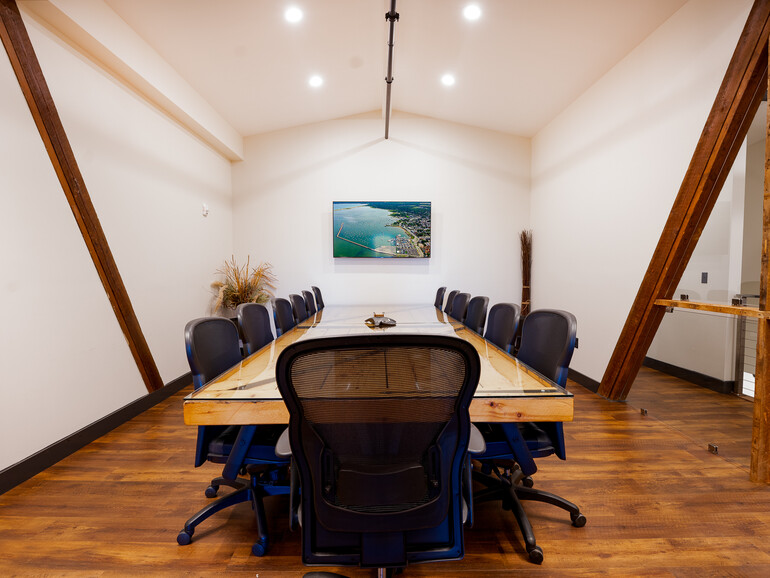 About Us
MEGRYCO, Inc. is a family-built company with decades of experience shaping and investing in the communities of Plymouth, South Shore and Cape Cod.
Our Approach
Seamless property services from design, to development to management.
At its core, MEGRYCO, Inc. seeks to design, build, manage and ultimately grow new homes and communities in Plymouth, the South Shore and Cape Cod. Our full-circle services allow us to assist our clients more thoroughly with consistent collaboration and communication regarding everything building and leasing. And, we are uniquely positioned to not only develop a property or community, but do so with an eye on the future maintenance and lifelong comfort of our clients.
While offering a personal, professional and well-informed experience, our core team works seamlessly together across our three main services—design, development and management. While maintaining the finances, resources and bandwidth to handle projects of even the largest scale we pride ourselves on ensuring every interaction has that small company feel.
MEGRYCO, Inc. is a family-owned company with an impressive portfolio of diverse properties. Our team lives and works side-by-side with the clients we serve and strive to make these communities all they can be.
Consistency
Delivering premier properties and impeccable service.
---
Communication
Considerate, constant communication between our core team and all our clients and regional stakeholders.
---
Connection
True partnerships with clients, contractors, neighbors and town management.